Back to products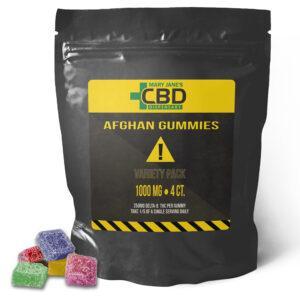 MJCBD Delta 8 Flower – Green Widow
$24.99 – $44.99 - or subscribe and save up to 15%
Mary Jane's CBD has the perfect new strain for you – Green Widow! These flowers are handpicked and sun dried to perfection. This is a beautiful Sativa strain that is very uplifting.
This flower is great rolled up with friends or even used in a vaporizer if that tickles your fancy!  Enjoy its ability of making music sound better or taking care of pain anywhere on your body – it'll do wonders for either activity!
BENEFITS YOU CAN EXPECT – MJCBD DELTA 8 GREEN WIDOW FLOWER:
Relieve stress, anxiety and depression
Pain relief – use for headaches and body pains
Increase blood circulation and alleviate migraines
Enjoy an uplifting high that doesn't make you feel anxious
Blends well with other strains for a fun and euphoric experience
All natural ingredients with no artificial additives
Reasonable price and excellent high
PRODUCT DETAILS – MJCBD DELTA 8 GREEN WIDOW FLOWER:
Available in 3.5 grams and 7 grams
It contains 13.42% Delta 8 THC and 11.36% CBD
WHO LOVES MJCBD DELTA 8 GREEN WIDOW FLOWER:
Adults who love herbal highs.
Great for people who want to lower their blood pressure and lessen their anxiety
It is a specific strain of hemp flower intended for people who love being social
Athletes who are looking for an uplifting, energetic feel
Adults looking to have an intense, long-lasting high
Adults looking for a comfortable and stress-free sleep aid
DOES DELTA-8 GREEN WIDOW GET YOU HIGH?
Delta-8 Green widow form of hemp flower that has been circulating around in recent years. This new type of weed was created by extracting Delta-9 tetrahydrocannabinol (THC) from cannabis plants and mixing it with cannabidiol (CBD).
The result? A strain that provides an amazing high without the typical paranoia associated with THC.  Yes, it's that good!
Although it doesn't get you "high" in the traditional sense, Delta-8 Green Widow does provide feelings of relaxation. This strain can be used by people who want relief from anxiety or chronic pain without experiencing any psychoactive effects.
Delta-8 Green Widow is legal for recreational use in many states, but there are some restrictions on where you can buy it and how much you can purchase at one time.
If you're looking for a way to enjoy your high while still feeling like yourself afterwards, this is the perfect choice!
This item:
MJCBD Delta 8 Flower – Green Widow
$

24.99
–
$

44.99
- or subscribe and save up to 15%
$

24.99
–
$

44.99
- or subscribe and save up to 15%
$

124.99
- or subscribe and save up to 15%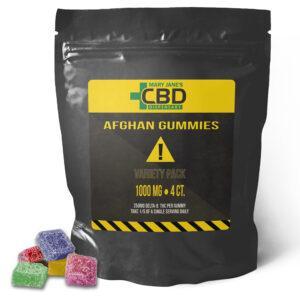 $

19.99
- or subscribe and save up to 15%
$

39.99
- or subscribe and save up to 15%